Girls' Dear Black Girl Glitter Logo Tee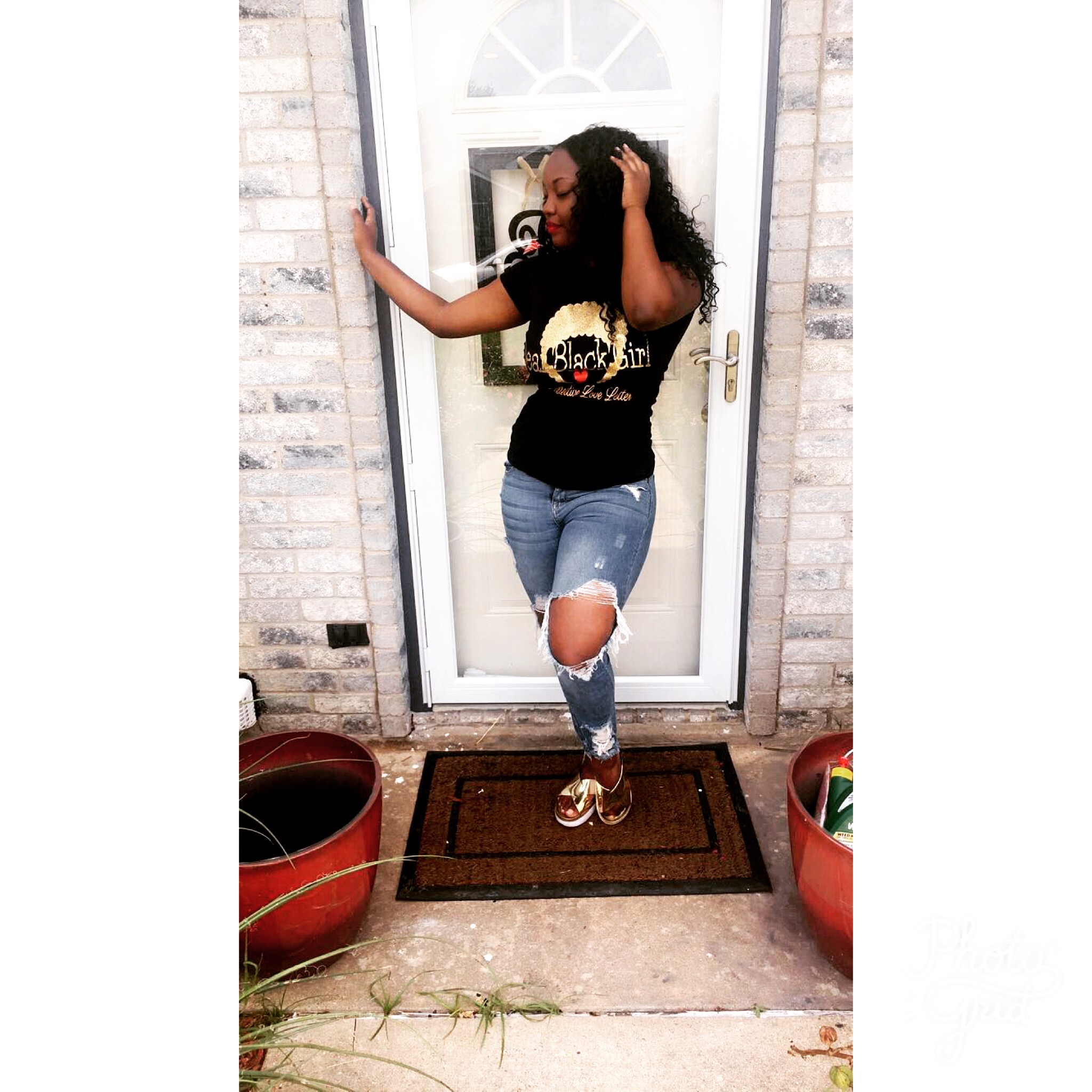 Girls' Dear Black Girl Glitter Logo Tee
Purchase your made-to-order DBG logo shirt today!
This shirt is by far the favorite of the DBG crew, and is gonna be even better when you and your daughter can twin in them!
100% cotton
Wide range of sizes from 3-7
Kids' Sizes
Fairly produced, certified and triple audited.
Double stitched, reinforced seams at shoulder, sleeve, collar and waist
Imported; processed and printed in the U.S.A.